Islamic Schools Spelling Bee
Coming Soon
Information about
2021-2022 Spelling Bee Competition will be posted soon J
Welcome to the 13th Annual
Islamic School's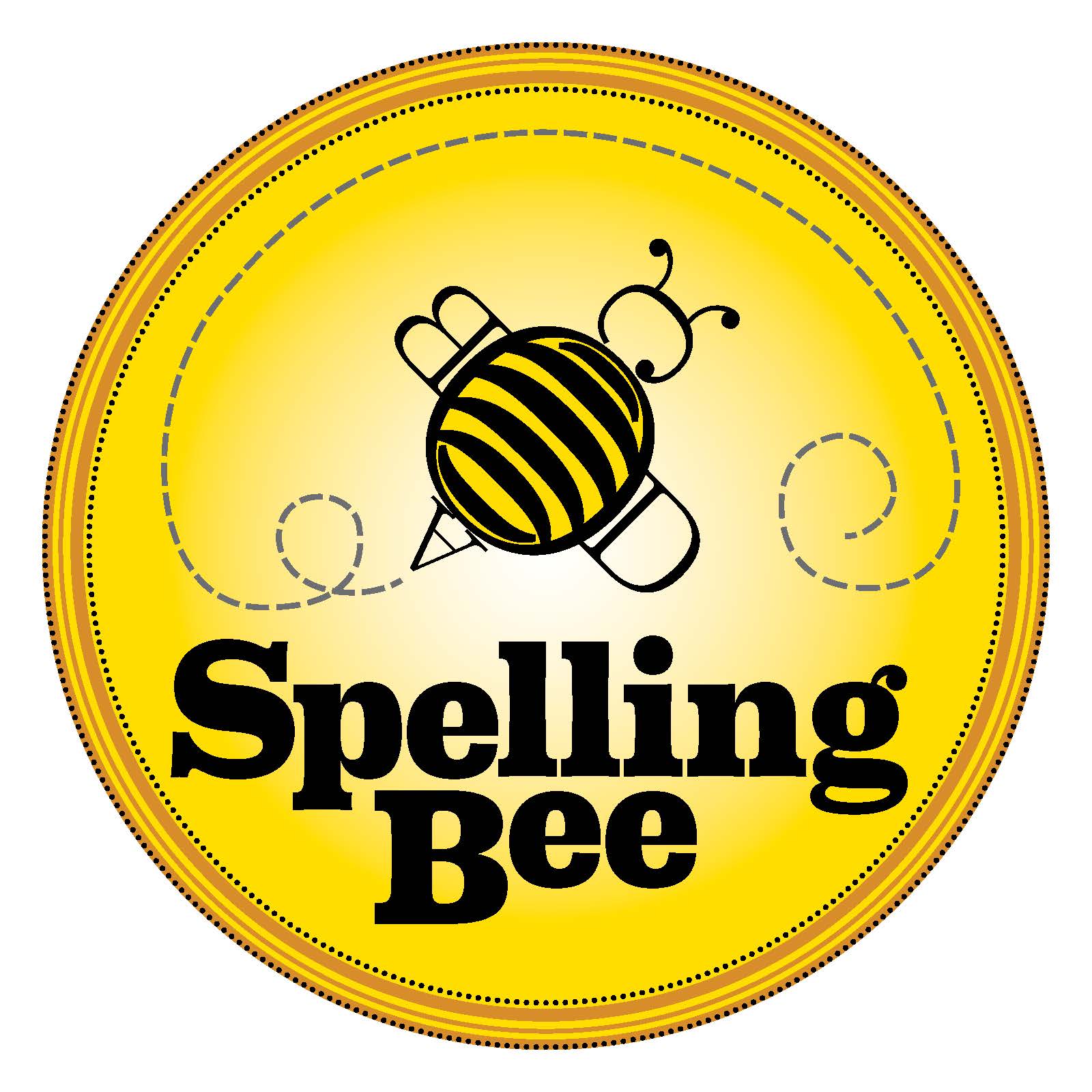 Competition Date: Saturday, March 5, 2022
Location: Al Madinah School
383 3rd Avenue, Brooklyn, NY 11215
Prizes will be distributed the same day.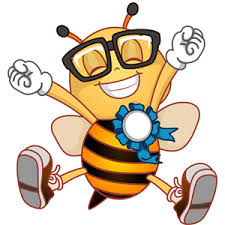 Competition is also open for students enrolled in public/charter schools as long as all competition rules as met.

All registration is ONLINE. Registration deadline is

Friday, February 18, 2022

. Schools do not need to mail in registration forms, birth certificates or send money.  Parents of participants can complete the online registration form found on our website

www.almadinah-school.com

under "schools". Link found below.

All participants must have a "Teacher Endorsement Form" completed for each registration form.  Teacher endorsements are due March 6, 2022. Link can be found below.

Participants will need to bring a copy of the birth certificate and a small fee of $15 on the day of the competition.  

There is a cut-off limit of 25 participants per level. The first 25 completed registration forms will be accepted.

Spelling Bee Word Lists for 2022 can be found below.

Please carefully read the Rules and Regulations.

Islamic school administrators and teachers can reach out to their school communities and encourage eligible students and their parents to register their students online.

Each participant will be allowed a maximum of two guests. However, additional accommodations will not be made for guests to be in the competition area. Young children will not be allowed in the competition area.

Questions can be emailed to the spelling bee committee at

[email protected]

We are seeking Islamic School staff to volunteer and help on this day.  Interested volunteers should email our spelling bee committee if they would like to volunteer to help make this first event of this kind a success for our communities.
All Registration is Online.  Click below.
Registration Deadline is Friday, February 18, 2022:
Teacher Endorsement Due Friday,

February 18

, 2022:
For your registration to be complete you must have:
Completed the online registration form (link above) by February 18 and are within the participant cut-off limit.

 

Have your teacher complete the online teacher endorsement form by February 18.

Bring with you on March 5th  your birth certificate and $15 (cash or money order only).
Islamic Attire is required for all participants and their guests.  All females must wear proper hijab and long loose clothing.
Please visit this page for updates regularly.
Download Spelling Bee word lists and Spelling Bee Rules and Regulations below.   
Please watch the above video for a brief explanation of some spelling bee rules.