Assignments
Instructors

Term

2018-2019

Department

Description

Pharmacology is a very important science in the medical field, so to be a physician, pharmacist, nurse , physical therapist, dentist and the rest of medical field positions
Past Assignments
Due:
A PHARMACIST RECEIVES A PRESCRIPTION FOR VIGAMOX 0.5%. DISPENSE 3 mL. 1 gtt tid ou x 7 days. how many drops will the patient use per day?
Due:
WHAT ARE THE FOLLOWING DISEASES MEANING :
1. NEURALGIA 2. OSTEOPATHY 3. HYPERGLYCEMIA
Due:
WHAT IS THE DEA NUMBER ?
WHAT ARE THE OTC PRODUCTS THAT ARE BEHIND THE COUNTER AND SOLD WITH RESTRICTIONS?
MENTION 2 MEDICATIONS AT LEAST
Due:
TALK ABOUT HIPAA AMENDMENT AND HATCH-WAXMAN ONE
Due:
Q1: mention the amendments that :
1. established for asking about safety
2. established for asking about mentioning the use of drugs on the bottle
Due:
A CHILD'S height is 70 cm. and the adult dose is 5 mg
what is the child does?
Due:
A child weighs 70 lb and the adult dose is 5 mg/ lb. so what is the child dose recommended?
Due:
QUIZ ON THURSDAY ON CONVERSIONS
MEMORIZE KILOGRAM EQUAL HOW MANY BOUNDS
THE RELATION BETWEEN CELSIUS DEGREES AND FAHRENHEIT DEGREES
MEDICATION ORDERS
Due:
mention the trade name, scientific name, strength, quantity,directions and NDC number
Due: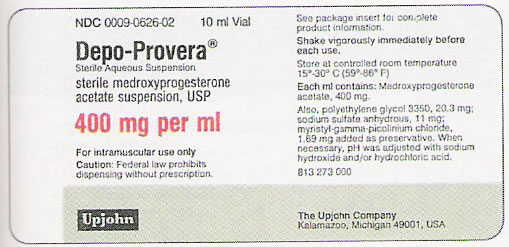 WRITE THE TRADE NAME, THE SCIENTIFIC NAME, THE STRENGTH, THE CAUTIONS AND THE QUANTITY OF THE WHOLE PACKAGE.
Due:
THURSDAY'S QUIZ MOVED TO MONDAY
Due:
INTERPRET THE FOLLOWING ORDERS.Use administer or give at the beginning of the sentence.
a. Zidovudine 200 mg p.o. q4h
b. Procaine penicillin G 400,000 units IV q8h.
c. Regular Humilin insulin 5 units subcut, a.c. at 7:30 AM and at bedtime.
Due:
A patient has a prescription, its directions tell her to use
2 tsp q 6 hrs po for 6 days
how much the whole quantity of the drug taken for 6 days? and if the doctor extend this medication to another 3 days? how much will be this addition?
and if the pharmacist asks you to explain these direction to the patient what is the meaning of these directions?
Due:
5 kg = g
5 g = kg
5 mg = g
5 g = mg
5 kg = mg
5 mg = kg